We have updated our catalog and have them available at the Plant Center. Make sure you pick a few up for yourself and your clients. We also have the new Spring ColorBook, showing our selections this year and New Plants for 2018 brochure. We received positive feedback with our Scratch Pad mini notebook last year so we made a second edition. Get them while they last, the first printing didn't last very long.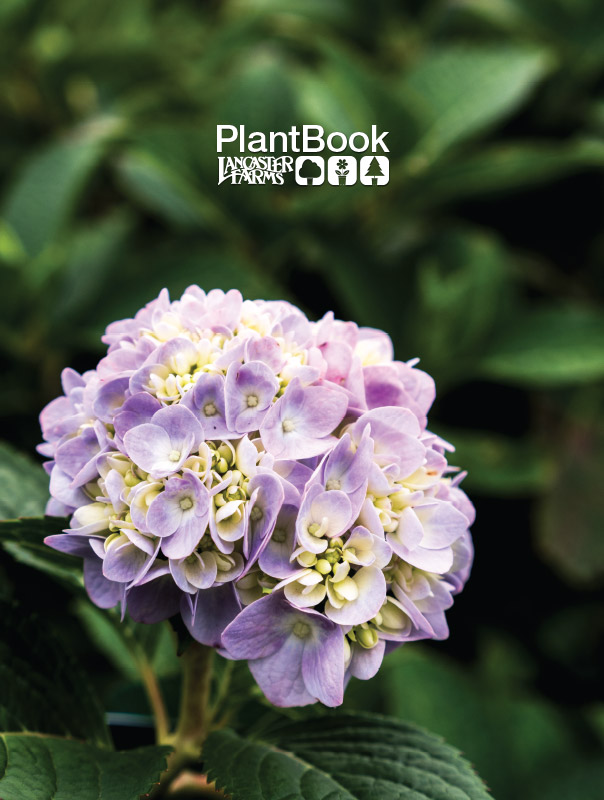 We have updated our catalog this year and have them available at the Plant Center. Our catalog is geared to the homeowner or client. Use the PlantBook as a showcase of the plants that you can provide. Pick up a few and leave them with your customers. Don't think of the catalog as an availability list, use it as a tool to inform and educate your client. We can also provide custom stickers with your information that you can affix to the catalog. Grab some copies the next time you're picking up plants!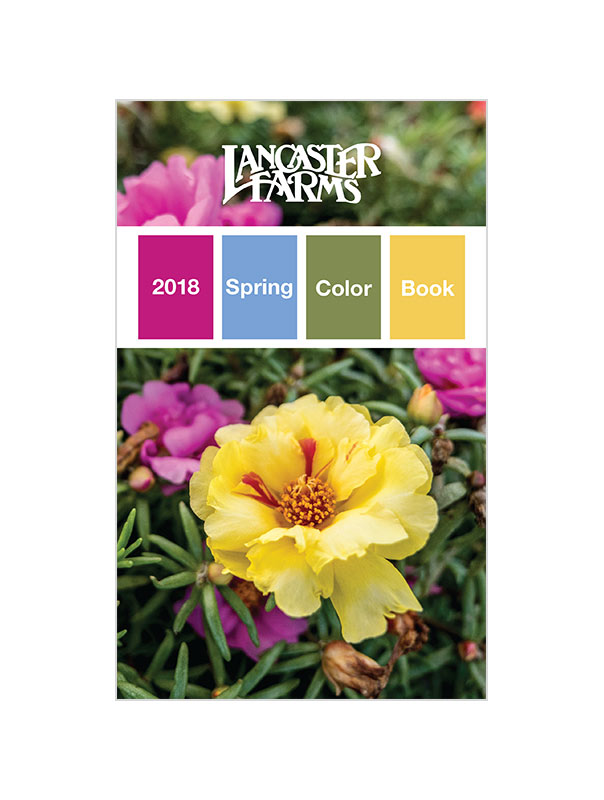 View this Spring's selection of annual color. We have copies at the Plant Center and it's viewable online here. Again, we designed this with the client in mind, so there is no pricing. Pick up several of these if you are deep in the annuals game or you want to start offering them to your customer.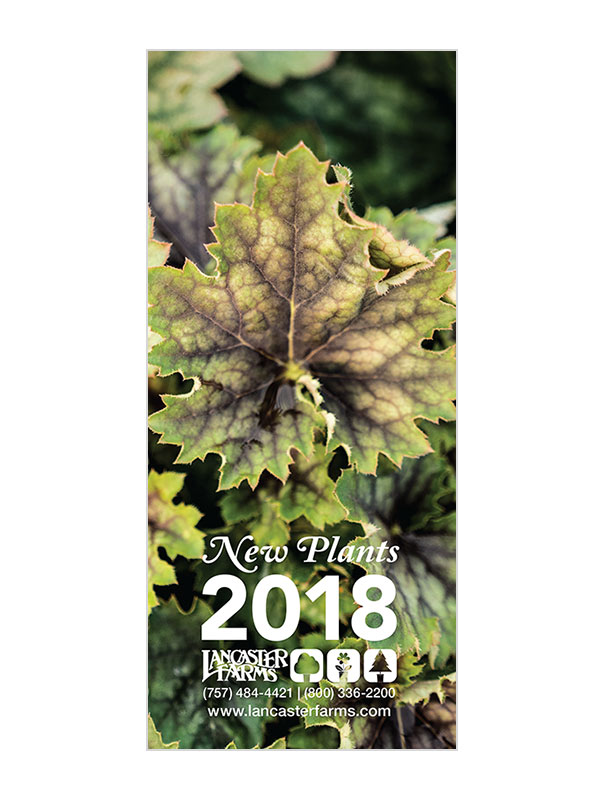 On the lookout for the latest varieties to hit the market or take a look at what we have added to our availability? Grab some copies of our New Plants for 2018 brochure and see what we have to offer.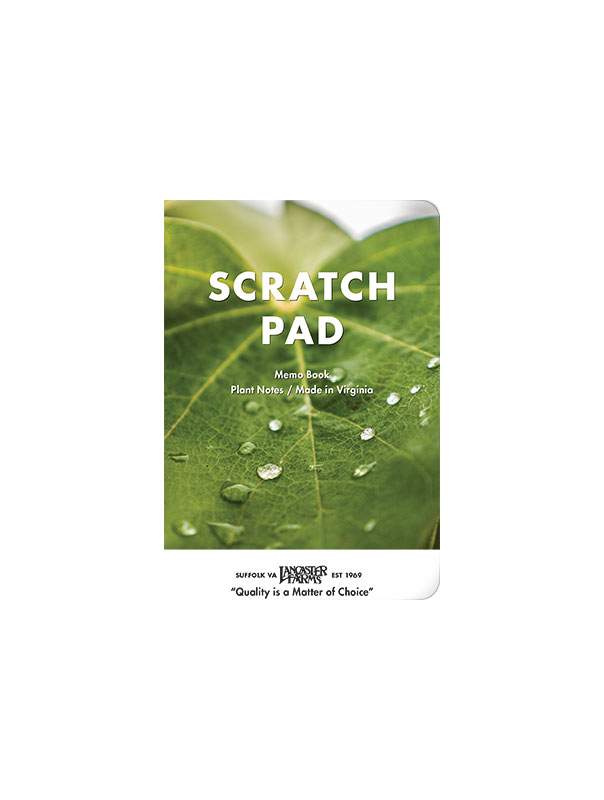 Now this mini-notepad is for you. It contains an overview of Lancaster Farms, a contact list, and several blank lined pages for your notes, lists, thoughts, sketches, brainstorm sessions, workflows, and anything else that you want to record. You can pick these up at the Plant Center.